Corporate & Family

Boards of Directors

Coaching

Birthday

Quinceaneras

Farewells of the Year

Weddings

Bridal showers

surprise parties

hand requests

Birthday

Quinceaneras

Farewells of the Year

Weddings

Bridal showers

surprise parties

hand requests
EVENTS
CARRIED OUT

- 10 YEARS -
Whether your event is an intimate family brunch, your best friend's birthday, a corporate barbecue, company farewell, an office mate's birthday, an elegant cocktail party or a grand banquet reception, our expert team of LA COLINA - Hotel Cottage will work with you or your event consultant to reserve the dates, plan the event schedule, food and beverage, live music, and coordinate all the details.
LOWER TERRACE – 80 people.
UPPER TERRACE – 60 people.
Custom menus.
Suitable for vegetarians and vegans.
Variety of non-alcoholic beverages.
Liquor cellar.
Pie.
Dessert table.
Table of mini-desserts.
Tables for 6 and 8 people.
Handmade and luxury dishes.
Luxury tablecloths.
Cloth napkins.
Luxury cutlery.
Copace and imported glasses.
Chivaris type chairs.
2 course organic breakfast.
King-size bed.
amenities.
Wi-Fi access.
Parking lot.
Services for 4, 6 and 8 hours.
DJ.
Live music.
Sound for 1, 2 or 3 environments.
Lighting for 1, 2 or 3 environments.
Fireworks.
Perfect for your photographs.
Cold and safe powder.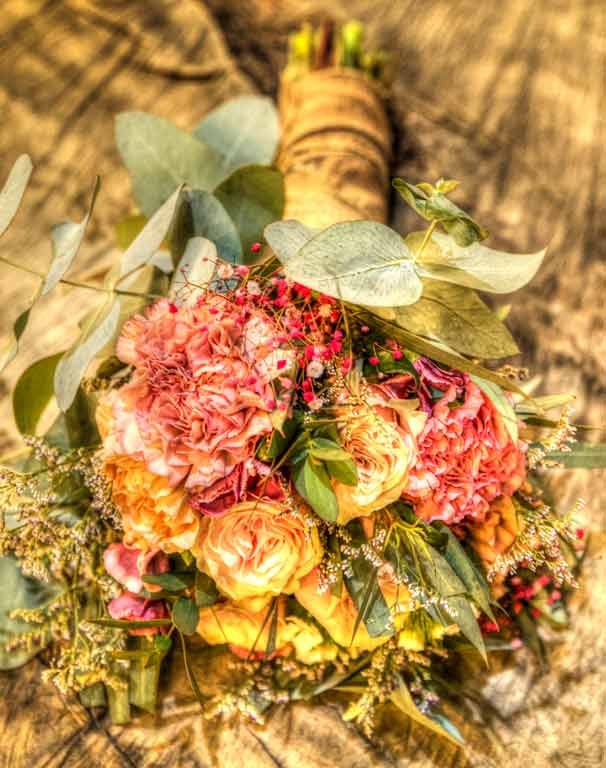 Centerpieces.
Flower arches.
Backing.
Arrangements for decoration.
1 or 2 cameramen.

Photos and videos.

Photo booth.

Services for 4, 6 and 8 hours.
Mini-yew.
Wound.
Inflatables for children.
Transportation for guests.
Transportation before and after the event.
150 Street # 78-46
Suba hills,
Bogota,